We manage your IT needs plus a whole lot more.
Think of us as an extension to your team without the complexity of being an employee. Our experienced staff can manage all details of your back office so you can work on what you do best.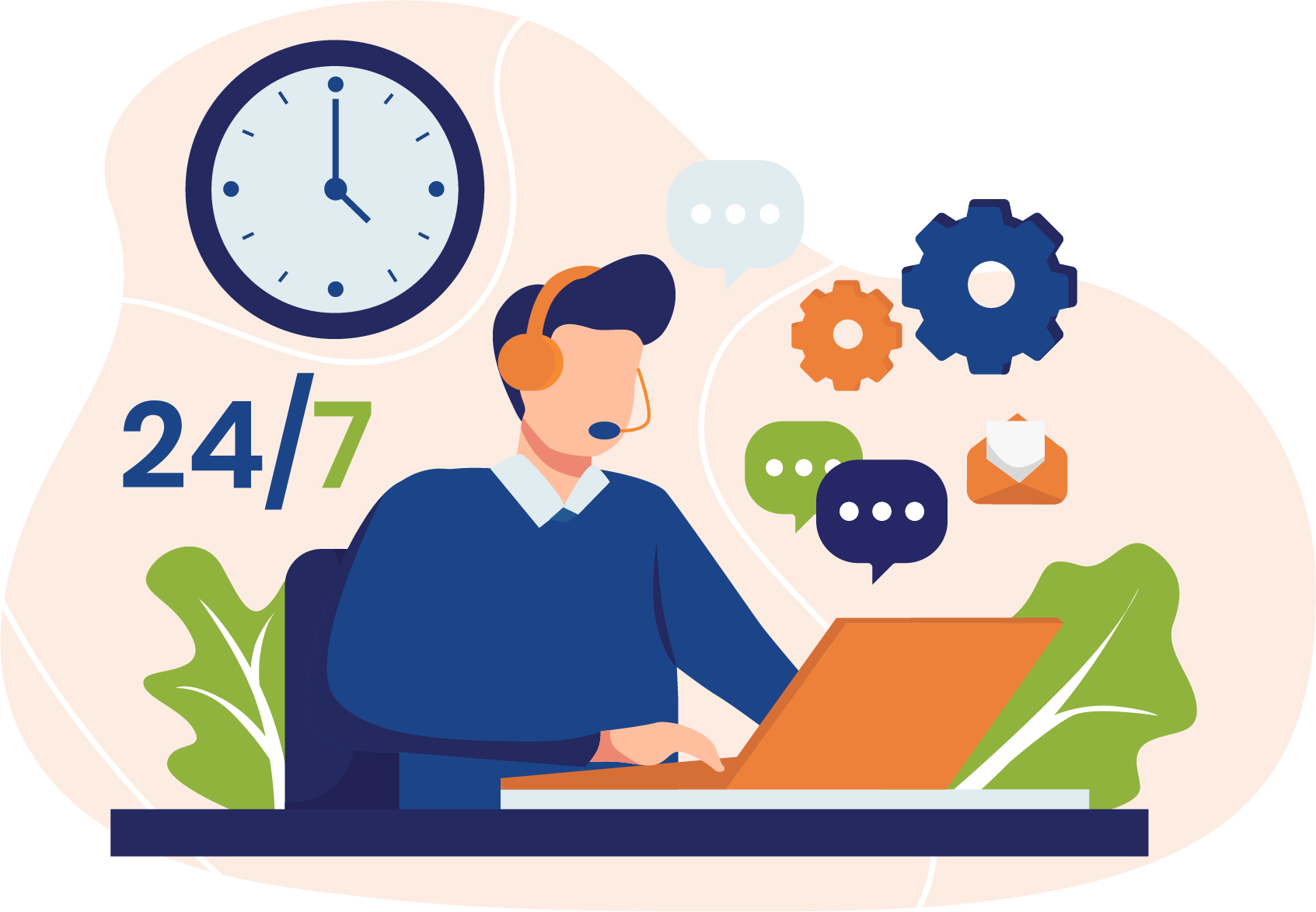 The design, implementation, and maintenance of IT infrastructure can be daunting for a small business; we help ensure clients make the right decisions for their IT needs.